Don't Be Fooled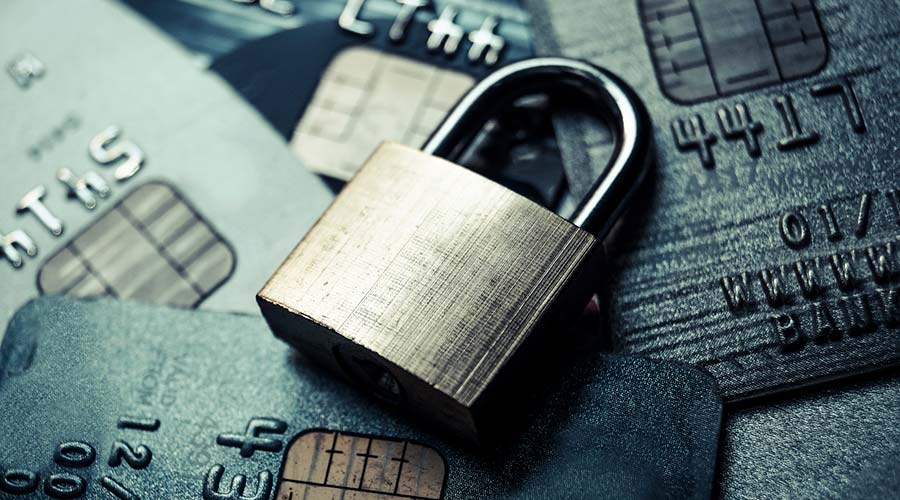 The New Mexico Taxation and Revenue Department issued a warning to New Mexicans about phone scammers posing as tax agents. The Taxation and Revenue Department received recent reports of aggressive phone calls made by criminals impersonating Taxation and Revenue Employees or Internal Revenue Service (IRS) Agents. According to the Better Business Bureau, this particular scam has impacted tens of thousands of people. The New Mexico Attorney General's Office said they have received numerous reports of phone scams across the state.
Tax scams are nothing new. There are many examples of people taking advantage of the unsuspecting individuals and the elderly. They usually are aggressive and demand payment immediately. The IRS and the New Mexico Taxation and Revenue Department will correspond with you through US Mail. If you are unsure if a letter or phone call is legitimate, please contact us and we will be happy to help verify what you may actually owe to those departments.
The FBI has also issued a warning of another phone scam targeting college students. The caller claims to be an agent from the FBI collecting a federal student tax, and then try to get the person on the line to make a payment. It is important to understand that the FBI and IRS will never call asking for money. If you receive a suspicious call, it is always best to consult with us and be sure that the call is legitimate.
If you receive an unexpected phone call from someone claiming to be a representative from the IRS or Taxation and Revenue Department, with aggressive threats to make an immediate payment, it could be a scam and should be reported to 24-hour Tax Fraud Hotline at 1-866-457-6789 or your local Taxation and Revenue office.