Oil Price Increases
New Mexico currently ranks sixth in the United States for oil production, excluding offshore drilling. Despite operating next to the top oil-producing state of Texas, New Mexico's crude output more than doubled between 2008 and 2015.
Although, in recent years, employing thousands of gas and oil workers has become a liability for New Mexico. A slight increase in pricing has help to boost the state's oil and gas industry, but producers who hope to continue an upward trend in the market are still uncertain that this is leading to a complete recovery.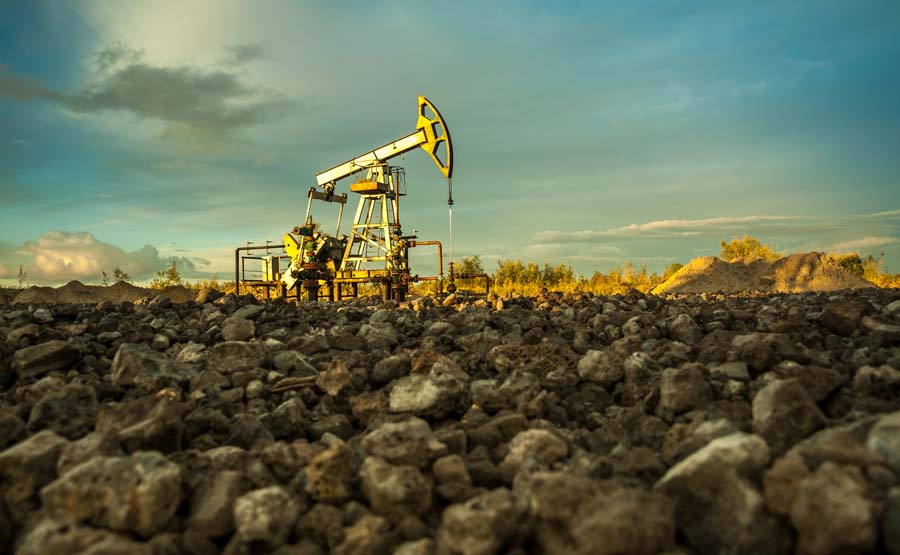 Oil prices, increasing from $27 to $46 per barrel, have rebounded from a 12-year slump. However, many New Mexican oil producers require about $65 per barrel for robust drilling to begin again. While U.S. competitors continue to push for market share over OPEC nations, U.S. new oil drilling has come to a near-halt with New Mexico falling from over 100 rigs to 20 from early 2014 to June 2016.
"Overall, the view is still pessimistic, at best," said Gregg Fulfer, Lea County Commission chair and owner of Fulfer Oil and Cattle Co. in Jal. "People have cut back, and there are no plans that I can see to gear back up yet." As of March 2016, Baker Hughes reported only 15 active drilling rigs in New Mexico, which is down from 58 rigs last year.
Equipment such as trucks and drilling rigs that worked to help cover payroll and operating costs are now sitting idle in locked yards and parking lots waiting for production to pick up again. State Economic Development Secretary Jon Barela says the situation should serve as a wakeup call for New Mexico to diversify beyond its traditional economic drivers — oil and federal government spending.