Social Media Update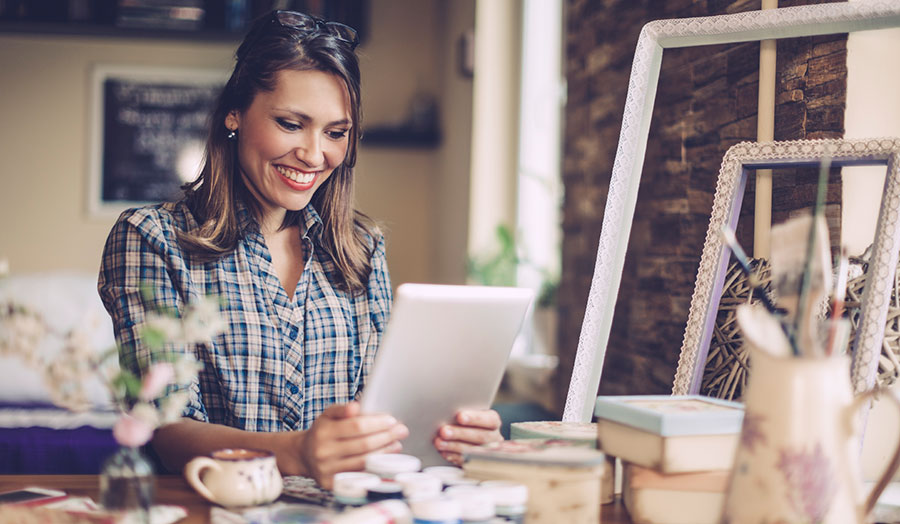 2016 is shaping up to be a year of change at Wellborn & Company. Along with our new name and updated website, we are venturing into the world of social media.
We hope you will join us on FaceBook at Wellborn & Company, and on Twitter at @WellbornCo.
We will be sharing Tax Updates, Tips & Tricks, Best Practices and possibly the occasional comic strip, we hope to see you there.